Unstuffed Cabbage Rolls
A friend of mine passed this recipe along to us and we can't stop eating it!  I have never been a huge fan of cabbage but I am in love with this soup.  For one its super easy to make and two I love the fact that it is on the lower calorie side.  I am a fan of creamy soups, my waist not so much.  We have tried this with sausage, beef and with chicken and they are all fantastic.
Also, if you have not tried our sliced onions yet you are missing out.  These are my new favorite item to use.  They are much bigger than the original onions and are perfect for fajitas, soups and casseroles.
Enjoy!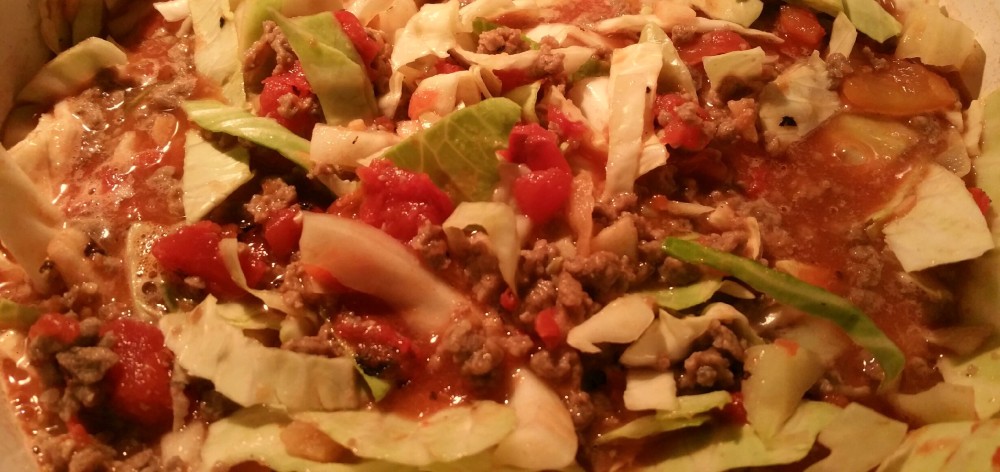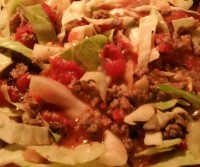 Unstuffed Cabbage Rolls
Yield: 8
Prep Time: 5 minutes
Cook Time: 45 minutes
Total Time: 50 minutes
Ingredients:
1 small head of cabbage chopped
1 1/2 cup thrive freeze dried ground beef
2 cans (14oz) fire roasted diced tomatos
1 can (8oz) tomato sauce
S&P to taste
2 1/2 cups water
Directions:
Combine all ingredients in a large stock pot and bring to a boil
Cover and simmer for 45 minutes or until cabbage is tender