THRIVE Life Summit Saturday and Power Party Events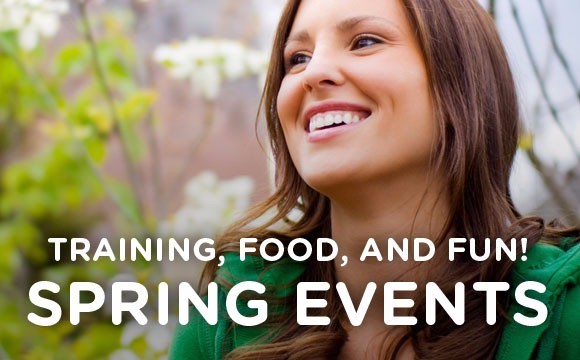 Summit Saturday Locations
These events are packed with hours of inspiration, education, and fun! You'll get some great cooking tips from Chef Todd himself, learn more about the company, and will learn from executives and top leaders in your area. We hope to see you there!
---
Power Party Locations
Bring your friends, family, and neighbors to a Power Party in your area to participate in the biggest party ever, led by local leaders! And join us after for some consultant training led by Thrive Life Executives!
---