Shelf Reliance March Coupons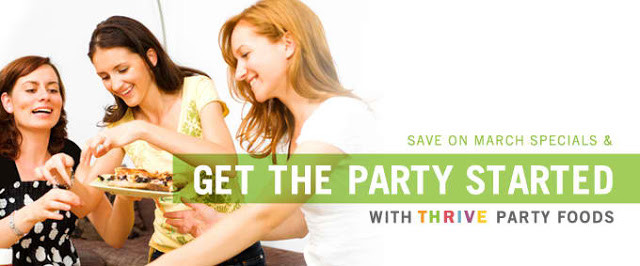 This month Shelf Reliance has some great items on sale. If you are looking for a coupon code to take advantage of these sales, look no further. I am your personal coupon code! By shopping through my consultant site you will receive the best pricing possible.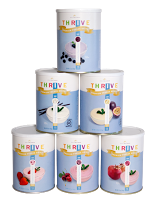 My favorite sale item this month is our pantry can six pack of yogurt bites.
This package saves you over $15 and lets you try several flavors, Strawberry, Cherry, Blueberry, Pomegranate, Vanilla and my all time favorite Passionfruit. Our yogurt bites have a 25 year shelf life unopened and 1 year opened. They are the perfect snack for toddlers and adults!
FRS & EMERGENCY SPECIALS
Make sure to check in each week for Chef Todd's THRIVE Live show.
MARCH RECIPES