Freeze Dried Guacamole And More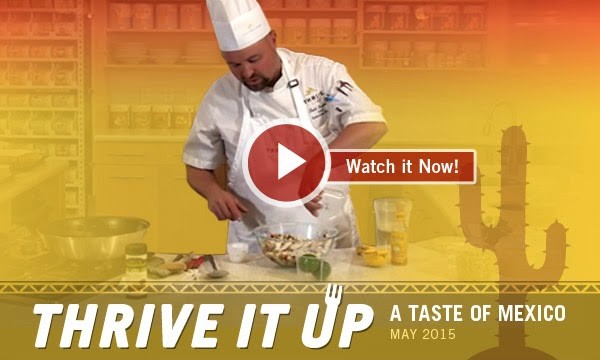 3 New May Products!
Get ready for a fiesta with May specials: we've got everything you need for quick and easy tacos, burritos, and more! Plus, May 1st we're launching 3 new products: Onion Slices, Instant Refried Beans, and Zesty Guacamole! Onion Slices and Zesty Guacamole are limited-time items available in pantry can only, and Instant Refried Beans are a permanent product available in all sizes.
Take a look at our new product flyers for product details, and remember these new products will be available to preorder for Q Club customers starting tomorrow!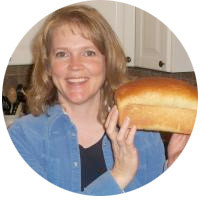 Founder's Club Member
4 Recipes
A savory skillet meal that goes together in minutes.
"If a recipe calls for powdered milk and you only have instant milk, can you use the instant in place of the powdered?"
@AndreaJohnson_1