Shelf Reliance Creamy Corn Casserole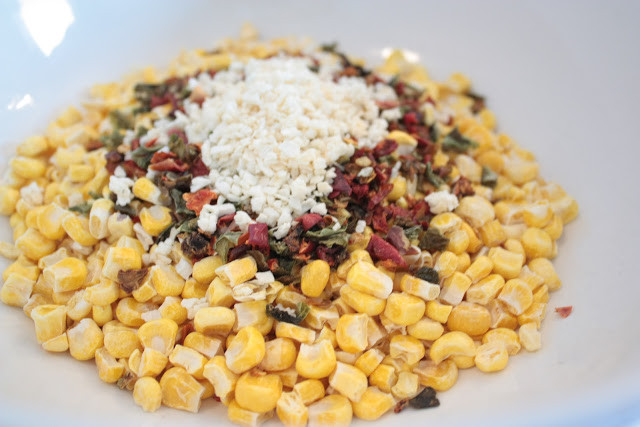 If you have looked at any of my posts you will realize that I love a good casserole
recipe.  I am always looking for good meals that I can throw in the oven and
forget about until dinner is ready.  This casserole has a nice rich taste that
goes great with grilled chicken or even a burger.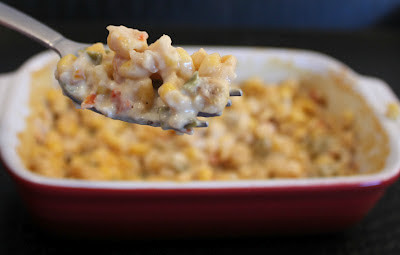 Ingredients:
3 Cup THRIVE Freeze Dried Sweet Corn
4 Tbs THRIVE Red & Green Bell Peppers
2 Tbs THRIVE Freeze Dried Chopped Onion
1/4 Cup THRIVE Instant Milk*
8 oz Cream Cheese Softened
1 Can Cream of Celery Soup (10.75 oz can)
*Rehydrated
Preheat oven to 375 degrees. Combine corn, peppers and onions in a large mixing bowl and cover with warm water for 15 minutes. Once corn, onion and peppers are re-hydrated drain them, squeezing out any excess water.  Combine with soup and cream cheese.  Pour into a greased 9″ baking dish and cook for 45-50 minutes.

Shared with Whipperberry, SixSistersStuff, The Prairie Homestead