THRIVE Life Ham and Potato Chowder
In our house we are big on one pot meals.  Its easy to make and easy to clean up!  We made this dish with our Roast Beef Dices instead of ham and it was fabulous!  The cheese makes it nice an rich and the chives give it a little bit of zip!  The recipe calls for chopped onions and we used the new sliced onions.  They are by far our favorite version of onions.  They are packed full of flavor without being too powerful and they re-hydrate great!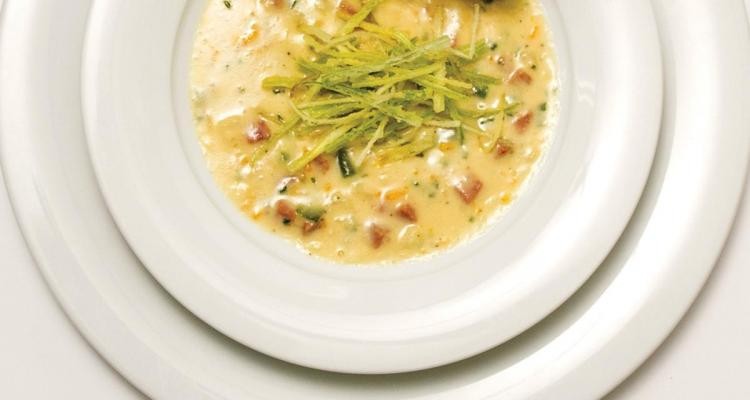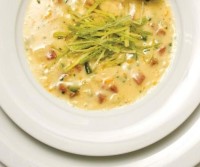 Ham and Potato Chowder
Yield: 8
Prep Time: 5
Cook Time: 15
Total Time: 20
You will love this creamy chowder!
Ingredients:
Directions:
Saute garlic in butter until lightly golden brown.
Add in ham and onions and stir around for about 1 minute.
Add in water and remaining ingredients, except for the bechamel, colby cheese and heavy cream.
Simmer for 8-10 minutes, or until ingredients are softened and flavorful and broth has developed.
Whisk in cheese, bechamel, and heavy cream. Bring back to a soft simmer for 1-2 minutes.
Taste and adjust seasoning as desired!