Food Storage Recipe: Squash and Beef Casserole
This little casserole recipe is so easy and is made from 100% food storage ingredients and veggies from our garden.  I have to admit that I love a great casserole.  Even with the extreme heat we have had I still want a nice hot meal for dinner.  The time and effort that it takes to make this casserole are minimal.  I was also able to use the leftovers in my meal the next day.  We combined the casserole with a little instant rice and dinner was done!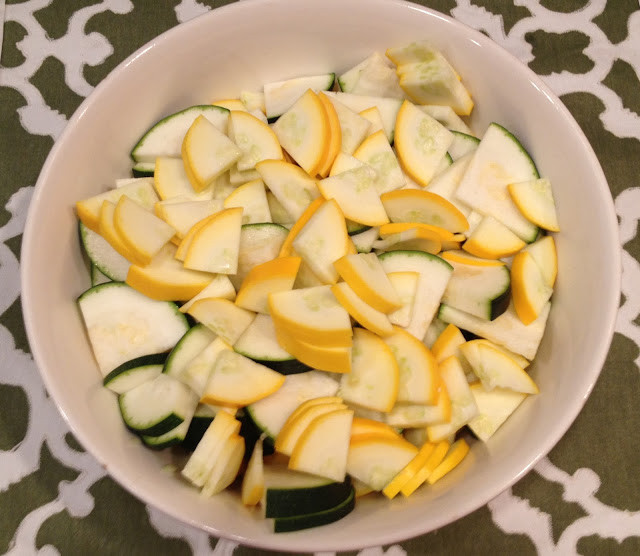 I started off by washing and slicing my squash and zucchini into 1/4″ slices.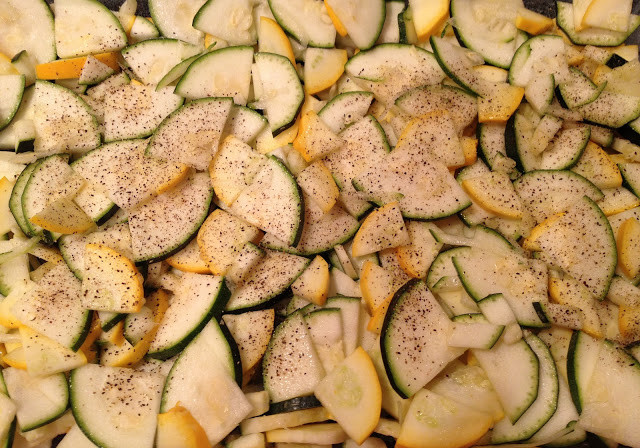 I then tossed them in olive oil until they were evenly coated and layered them into a greased 9″ x 11″ glass dish. I topped the veggies with a little seasoning (
Paula Deen's House Seasoning
)  If you have not tried this seasoning you need to give it a go.  We love using this seasoning and mixing it up in a shaker makes it easy to spice up a large dish or a small meal for one.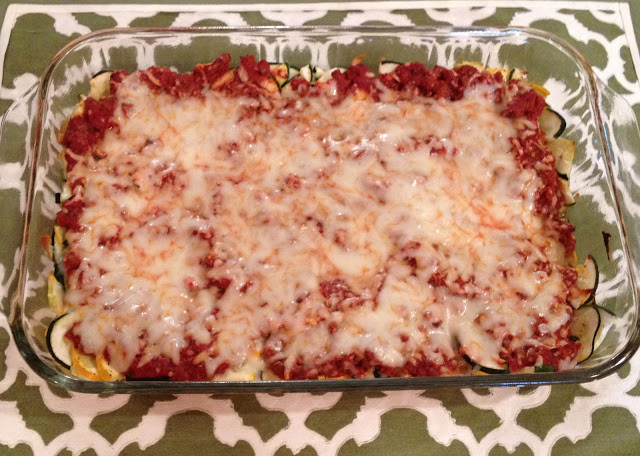 After baking the veggies layer them with ground beef, tomato sauce and mozzarella cheese.  So delicious.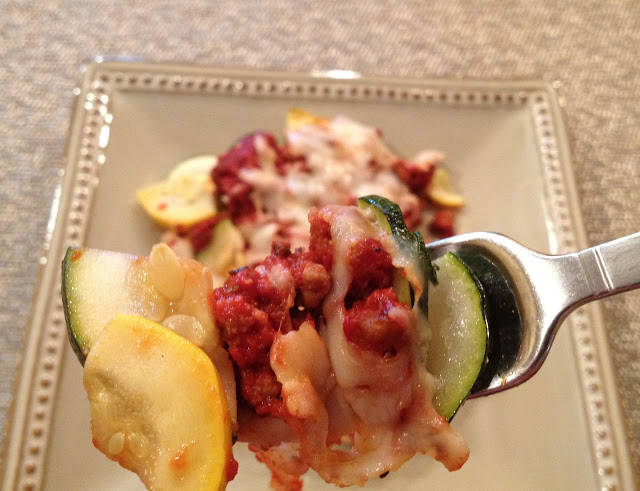 Ingredients:
6 Cups Squash & Zucchini Cut Into 1/4″ Slices
1 1/4 Cups THRIVE Freeze Dried Ground Beef *
1 THRIVE Spaghetti Sauce
1 Cup THRIVE Freeze Dried Mozzarella Cheese *
3 Tbs Olive Oil
House Seasoning To Taste
Preheat oven to 350 degrees.  Toss squash and zucchini with olive oil and layer in a greased 9″ x 11″ glass dish.  Top with house seasoning.  Bake for 30 minutes or until tender.  Combine Spaghetti Sauce and re-hydrated ground beef then pour over veggies.  Top with re-hydrated cheese and bake uncovered for 10 minutes or until cheese is melted.
Shared at SisSistersStuff & The Homestead Barn Hop