Food Storage Chili Recipe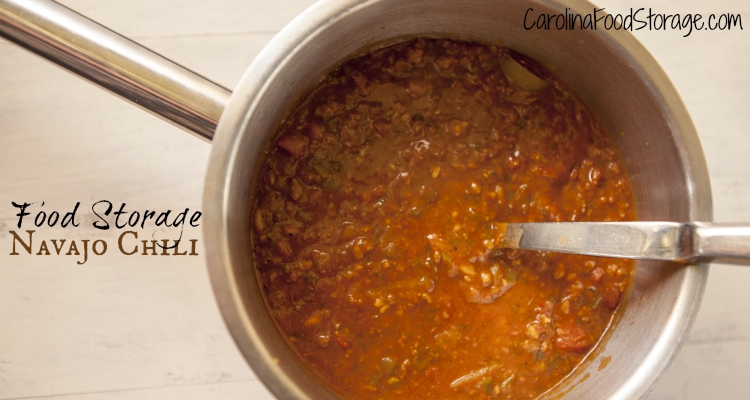 Ingredients:
Chili
Recipe By Chef Todd
Directions:
In a large pot, sweat the garlic and butter together. Sprinkle in the ground beef, sausage, chili pepper, and cumin. Allow to lightly toast.
Add water and the rest of the chili ingredients. Allow to simmer for 10 minutes, stirring occasionally. Keep warm as needed.