Veggie Chip Seasoning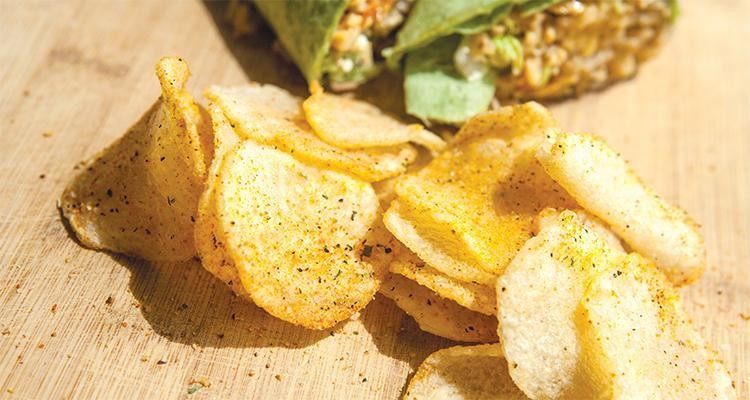 Check out this easy seasoning for chips, popcorn or to add to dips.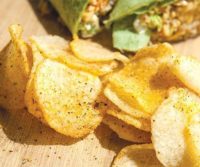 Ingredients:
Directions:
Boil water and vinegar in a large pot.
Peel and slice potatoes to 1/16 inch using a slicer or mandolin. Soak in cold water while combining all seasoning ingredients in small bowl.
Rinse potatoes and put in boiling water. Boil 3 minutes.
Drain potatoes and pat dry. Let sit for 5 minutes while heating oil to 325 degrees.
Fry potatoes in small batches 90 seconds on each side or until edges are golden brown and chip is completely crisp.
Remove from oil and drain on paper towels.
Continue frying and draining all potatoes.
Sprinkle both sides of chips with seasoning or place small batches of potato chips in large plastic zip bag and shake until chips are covered with seasoning. (allow chips to cool before adding to bag)
Enjoy!