THRIVE Life Salsa
I just can't seem to get over how delicious our salsa is.  It always amazes me at how this beautiful tasty dish comes from all freeze dried ingredients, just add water!  We made a batch for the Superbowl and are using the leftovers tonight for a spicy chicken stew.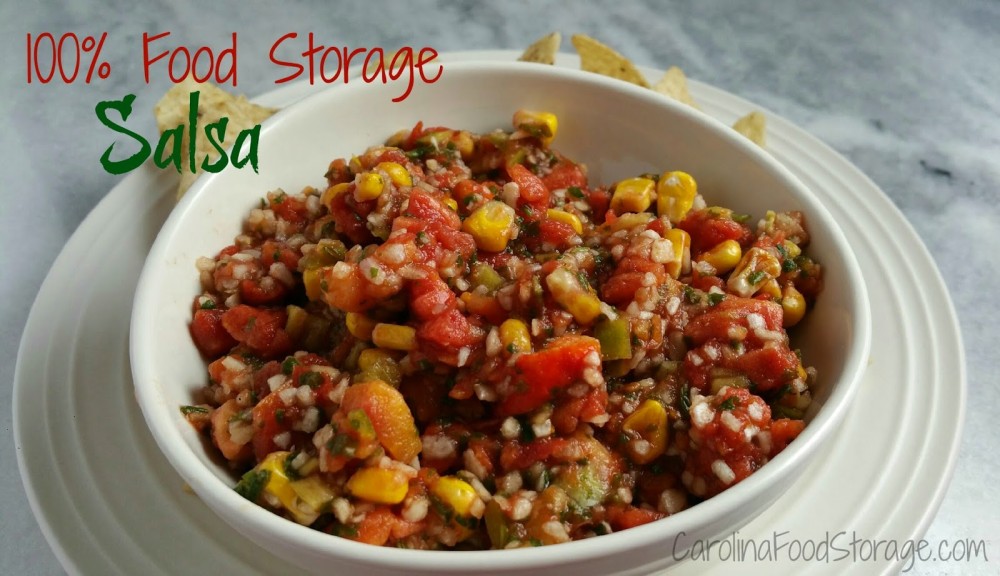 If you have never tried freeze dried foods I highly recommend doing so NOW!  You will be kicking yourself in the butt for not realizing how easy and tasty freeze dried foods really are.
ingredients
Instructions
Mix all ingredients together and stir well for 30 seconds. Let sit in refrigerator for 2-3 hours before eating.