Shelf Reliance Black Friday Sale Extended
GREAT NEWS! Because customers had trouble getting sales in last night, they are EXTENDING the sale through tonight 10:00 p.m. MST!!!! The Black Friday prices should be activated soon so if you missed out this weekend now is your second chance!!!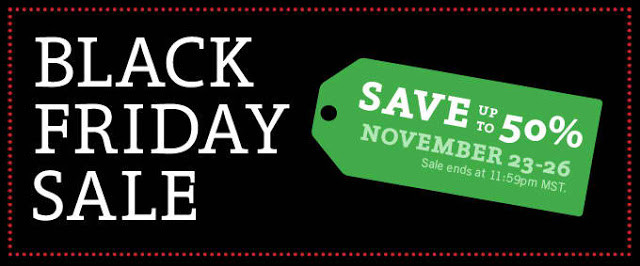 Shelf Reliance has just announced their annual Black Friday Sale 2012! This is the biggest sale of the year and is a great time to stock up on your favorite foods and emergency supplies. The sale starts on the 23rd and ends on the 26th at 11:59pm mountain standard time.
* Please note, if you have trouble loading the Black Friday site press ctrl and F5. This should refresh your page
There are three great ways to take advantage of this sale:
Order Online – www.ishopthrive.com
Email Your Order – leighann@carolinafoodstorage.com
Call In Your Order – 803-443-6636
During this sale sometimes the website will be slow so you can call or email now to pre-order and I will process the order for you when the sale starts. Sale items are available only while supplies last. As always please feel free to contact me with any questions.
Friday Only – Save $54.70 on our Pie Fruit Six Pack