GMO Free & Gluten Free Food Storage
Unfortunately in the world we live in not all foods are safe to eat even though they appear to be. Now more than ever American's are waking up to the dangerous additives and genetically modified ingredients that major food manufacturers are using. THRIVE Life freeze dried foods has always focused on the quality and taste of their foods. In addition to tasting great many of our foods are Gluten Free and GMO Free!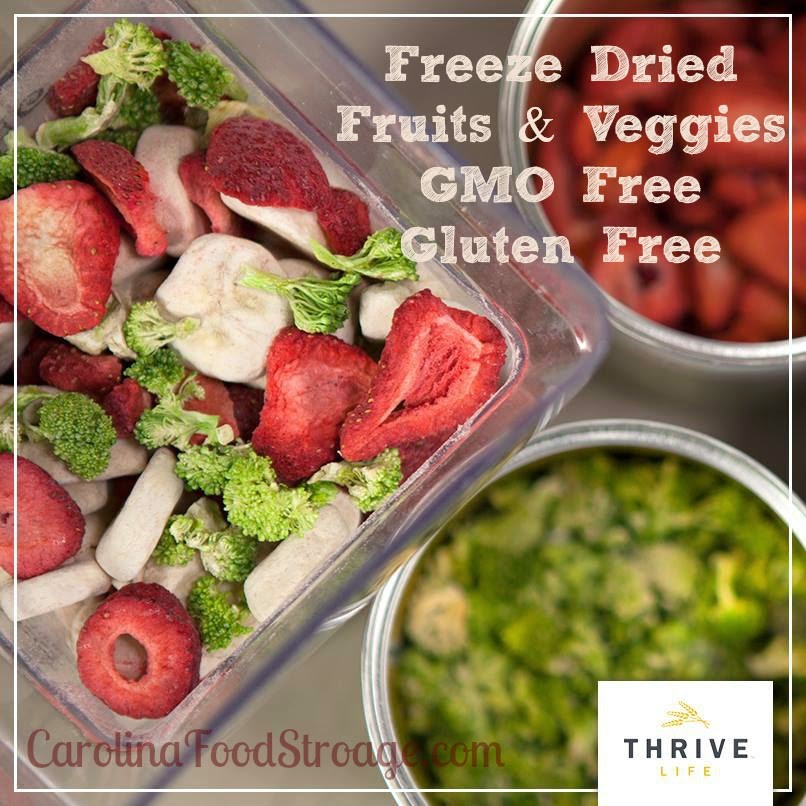 We currently have over 100 foods that are Certified Gluten Free and Non GMO. Check out our product details sheet for information on all of our delicious and healthy food choices. Enjoy!