Shelf Reliance – THRIVE Life Opportunity Meeting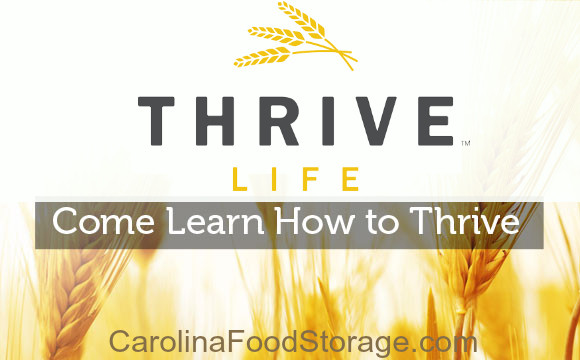 Please invite any friends and family you have in these areas to attend so they can learn more about Shelf Reliance and our products. Each meeting will be held at the times listed in the address section below. The first hour will be an opportunity presentation that will be a great chance for anyone who is interested to learn more about the Home Party program. The final time will be focused on training current or potential consultants on innovative sales techniques, tools, products, policies and procedures, and other essential business tips.
The times will be listed as soon as they become available.
Join us for the following IgNIGHT Events! Full address details coming soon!
April 9 – Fairfax, VA with Jason Budge
April 10 – Dallas, TX with Steve Palmer
April 11 – Houston, TX with Steve Palmer
April 11 – Boise, ID with Jason Budge
April 20 – Ohahu, HI with Jason Budge
April 24 – Atlanta, GA with Steve Palmer
April 25 – Charlotte, NC with Steve Palmer
May 1-2 Edmonton and Lethbridge, Alberta, Canada with Scott Dalton and Jason Budge
May 2 – Logan, UT with Eric Morgan and Andrew Haws
May 4 – Albuquerque, NM with Eric Morgan
May 7 – Mesa, AZ with Jason Norton
May 8 – Portland, OR with Jason Norton
May 8 – Denver, CO with Eric Morgan and Andrew Haws
May 9 – Seattle, WA with Jason Norton and Andrew Haws
May 9 – Kansas City, MO with Eric Morgan
May 15 – Sacramento, CA with Eric Morgan
May 16 – American Fork, UT with Eric Morgan, Steve Palmer, and Andrew Haws