Shelf Reliance Buffalo Chicken Casserole
Follow my blog with Bloglovin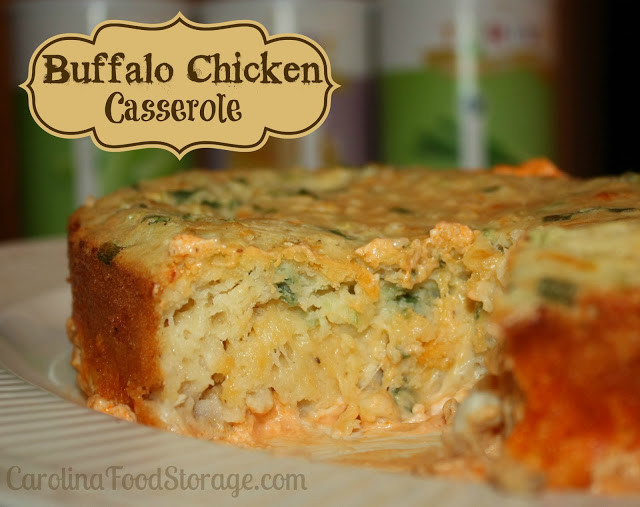 Tonight I tried out a new recipe that I found online.  It turned out pretty good although I wasn't surprised.  I love everything that is in it!  The recipe called for blue cheese dressing and all I had on hand was ranch but it worked out just fine.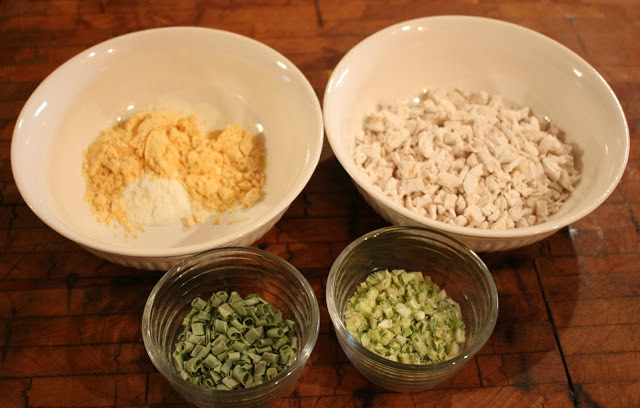 I started out with my dry ingredients: whole egg powder, instant milk, freeze dried chicken dices, celery and green onions.  This was my first time cooking with our new green onions and they were great. They had a lot more flavor than I expected.  In the past I would end up omitting them because I never had them on hand when I decided to make a recipe.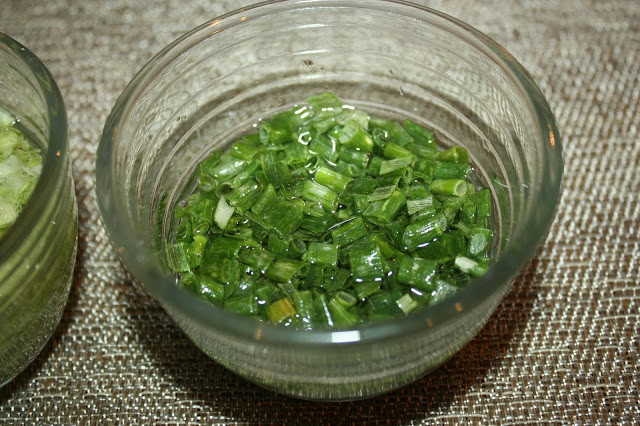 Once I added water the beautiful bright green color came right back.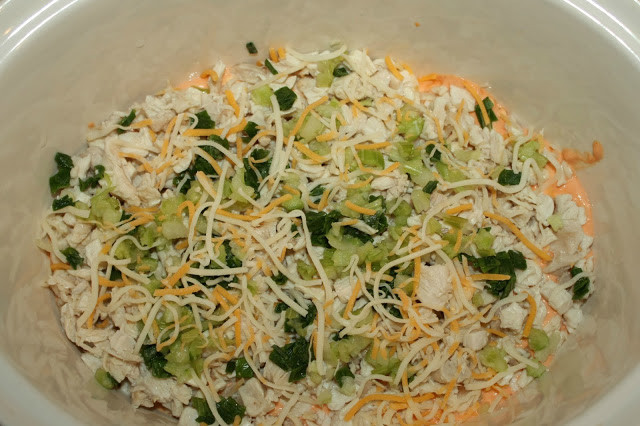 Once everything was rehydrated I layered the bottom of my dish with the sauce mixture.  I then topped it with all of the chicken, half of the onions, cheese and celery and cheese.  Everything looks and tastes so fresh you would never guess that they were from our food storage.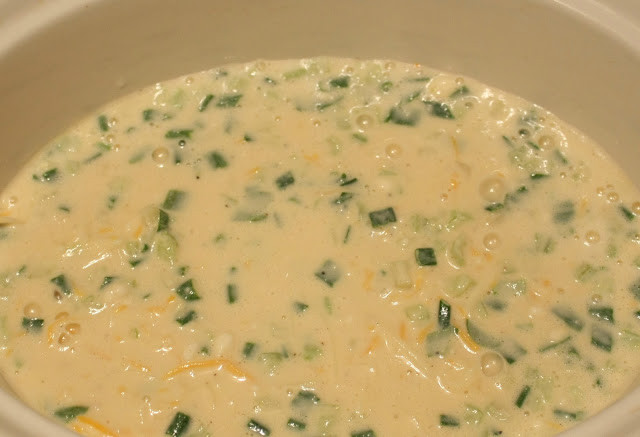 I think mixed the rest of the cheese, celery and onions with the biscuit mix and poured it over the dish.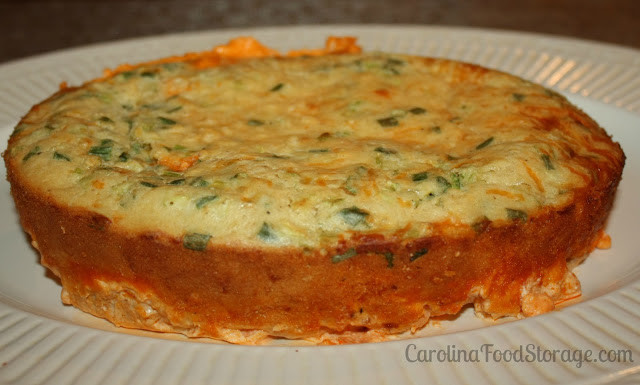 It looked beautiful and tasted great!  This would be a really easy dish to make for watching football game. And it would go great with wings and beer!  You can find the original recipe
here
.