Sky News Doom Boom THRIVE Life
This evening Jamie and I were watching the Sky News special The Doom Boom, a piece on American Prepping. While the show just touched the tip of Americans preparing, it did show some good insight on how families are preparing. Click the image below to view the video.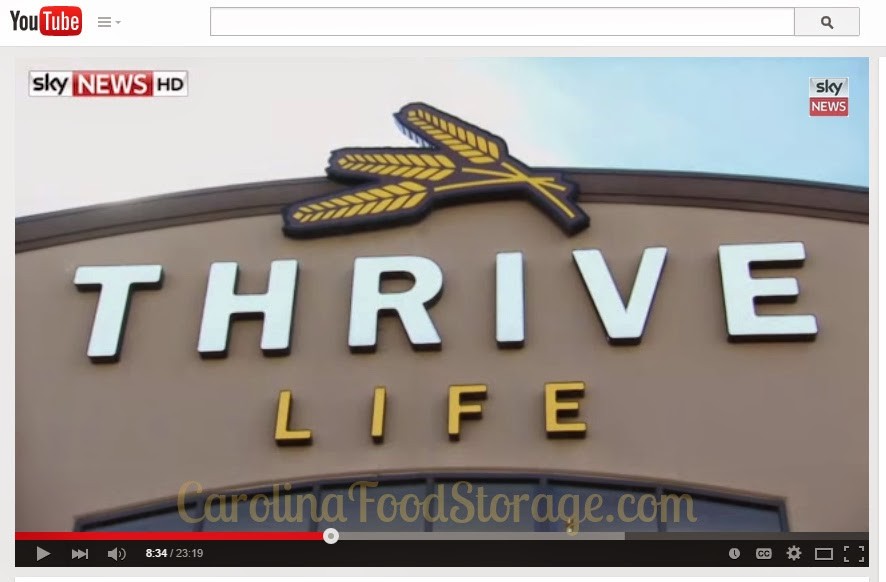 In the segment THRIVE Life was featured. Dominic Waghorn talked with founder Jason Budge about our products and his stance on prepping. Jason says in the interview "We just felt that if we were always prepared, we could always take care of the needs of our family." He is asked by Dominic if he thinks preppers he is selling to who are afraid of a terrorist attack, weather disaster or a solar flare, are crazy or does he relate……Jason's answer…."I think they are wise"
We couldn't agree more. Even though Dominic does not quite understand American prepping the article gives a tiny glimpse of traditional preparedness and over the top prepping.