Shelf Reliance Powdered Egg Whites
This morning I decided to sleep in a bit and woke to the yummy smell of bacon. I quickly realized that my husband had cooked breakfast for himself and eaten all of the bacon. Lesson learned, you snooze you loose! I was hungry and didn't feel like standing over the stove so I decided to try out the new Powdered Egg Whites.
The package states that they are great for baking so I wasn't sure how they would turn out scrambled. I mixed one serving of Powdered Scrambled Eggs with 6 Powdered Egg Whites. I was a little worried at first because the egg whites seemed a little clumpy but they ended up mixing together pretty well.
The eggs turned out nice and fluffy. It was very filling and would have been a nice low calorie breakfast if I hadn't decided to add the cheese and sausage. At least I tried a be a little healthy!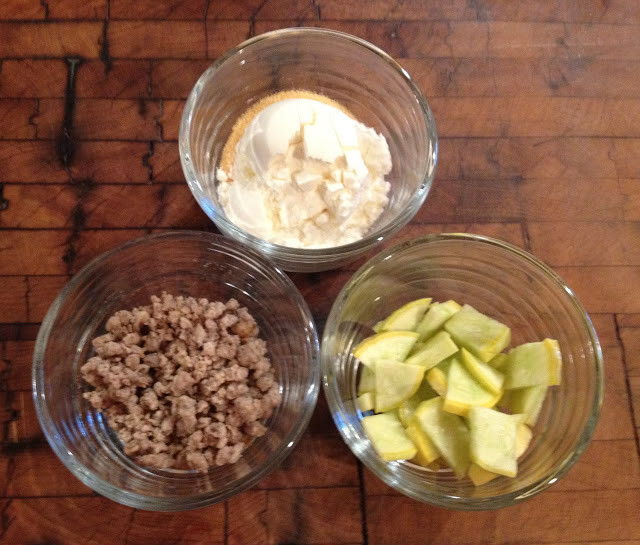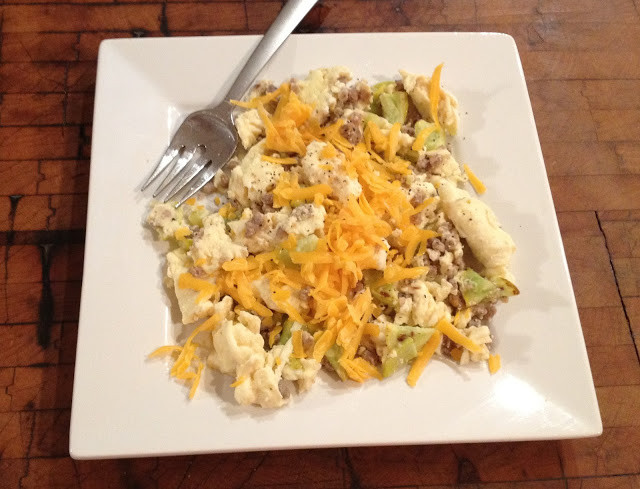 Ingredients:
2 Tbs THRIVE Scrambled Egg Mix
2 Tbs THRIVE Egg White Powder
2 Tbs THRIVE Freeze Dried Sausage Crumbles *
1 Small Summer Squash Diced
2 tsp Olive Oil
Mix egg powder with 7 Tbs water and set aside. Cook squash in a skillet over medium heat with olive oil. Once the squash is tender and browned, add egg mixture and sausage. Scramble mixture until eggs are set.
Salt & pepper to taste.
* Re-hydrated
Six Sisters Stuff – Strut your stuff Saturday