Shelf Reliance June Summer Salads Sale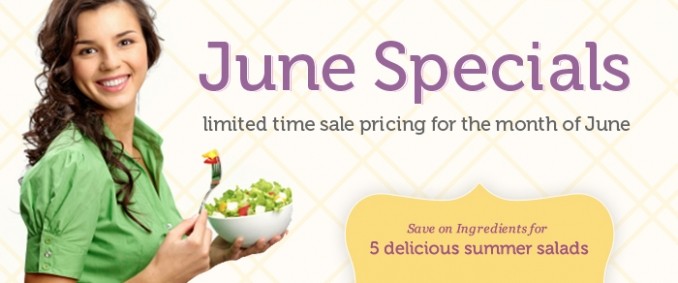 This month Shelf Reliance has put together a great sale along with six awesome recipes.
Create pasta, potato and green salads with THRIVE food ingredients that easily stored and ready whenever you are! You don't need a coupon code to get these great deals just click the link above!
Salad Recipes