THRIVE Life Pumpkin Chocolate Chip Cookies
I have to say that we are in love with the bakery mixes.  Every batch of cookies we have made are so quick, easy and mouthwatering.  I love the smell of the house after making a batch of these cookies.  It makes me wish it would be winter all year long!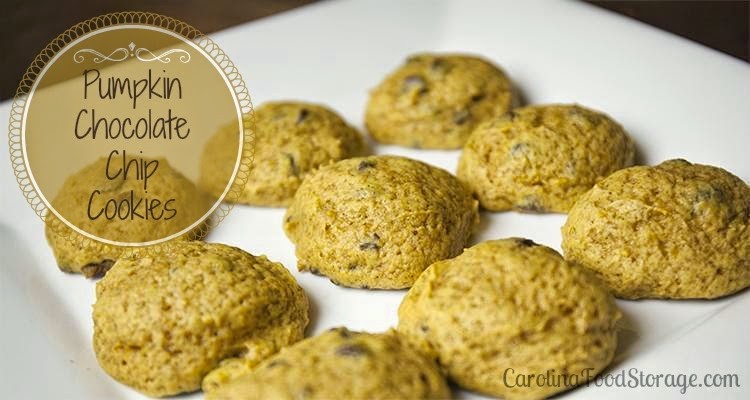 Recipe by Chef Todd
Ingredients:
Directions:
Mix softened butter in a stand mixer with paddle attachment until softened. Add in pumpkin puree and mix until combined.
Add in all remaining ingredients except chocolate chips and mix well.
Add in chocolate chips and mix.
Scoop onto a greased cookie sheet and bake at 350 degrees for 13–15 minutes, or until lightly browned.