FREE Shipping THRIVE Life Consultant Kits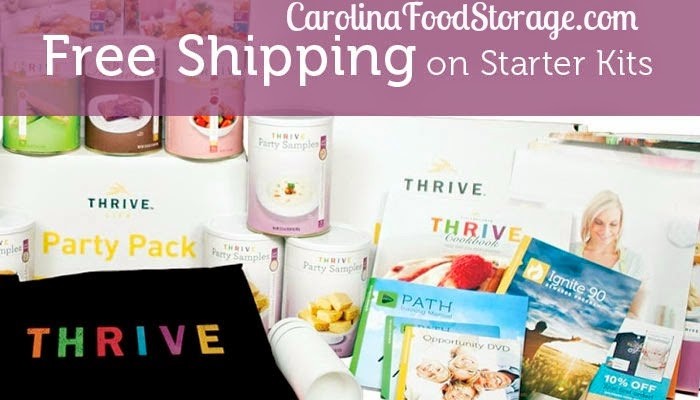 Get FREE shipping on your starter kit in June!
Did you know if you join my team in June you'll get free shipping* on your starter kit? Being a consultant for Thrive Life means earning money on a flexible schedule, making new friends, and helping people discover the easy, healthy, cost efficient way to cook with THRIVE. Contact me to learn more about becoming a consultant, or sign up right now to get your starter kit with free shipping. There's never been a better time to sign up, and there's not much time left in June, so don't miss this great opportunity!